Service Available 24/7 From Our Highly Trained Service Department
---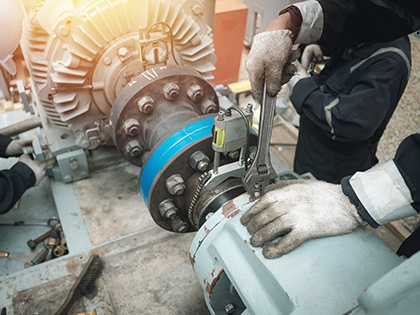 Centrifugal Air Compressor Repairs Covering the Great Lakes Region
We are a full-service centrifugal air compressor company that is here to provide repairs and maintenance. No matter the time of day, we are just a phone call away to help you diagnose the issue, and if necessary, come out to repair. Whether it's a full rebuild or just preventative maintenance, we have the skill set to take care of your complete system.
---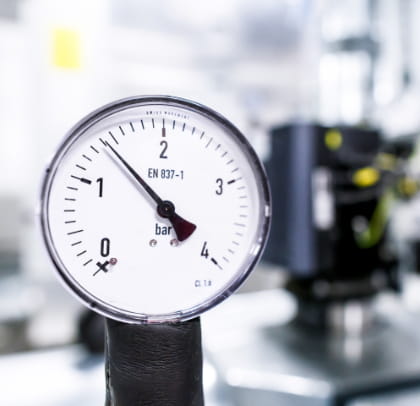 Maximize Your Air Compressor's Lifespan with Preventative Maintenance
A well-maintained air compressor not only runs more efficiently but lasts longer. We are here to provide the preventative maintenance to keep you on track and keep you running. Ask us about our different preventative maintenance options!
When your air compressor needs to be repaired or for preventative maintenance, contact Dynamic Compressor Services!