Air Compressor Rentals to Keep Your Production on Track
---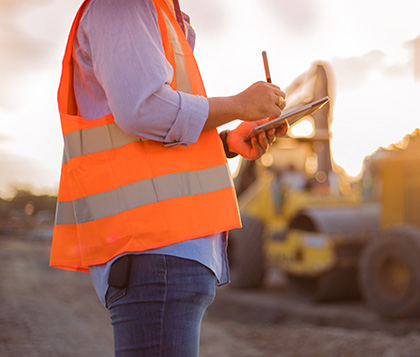 Are You in Need of a Rental Air Compressor?
We provide rental air compressors, so your business doesn't have to stop when your air compressor does. We understand the importance of your compressed air system. When you are down, we are ready to deploy a rental to you, so your production suffers as little as possible.
---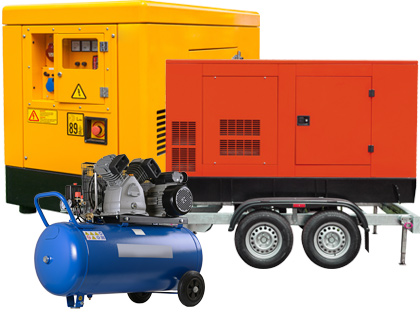 We Have Air Compressor Rentals to Fit Your Needs
No matter the type of business you're in, we have a compressor that will supply you with the appropriate amount of flow, pressure, and quality of air you need.
Contact us when you require a rental air compressor. We are happy to deliver it to your location and help walk you through how it works.